Raise The Floof
We're setting a new standard for at-home grooming. Our mission is to give dogs the personal care they deserve—and that means more than just a shiny coat.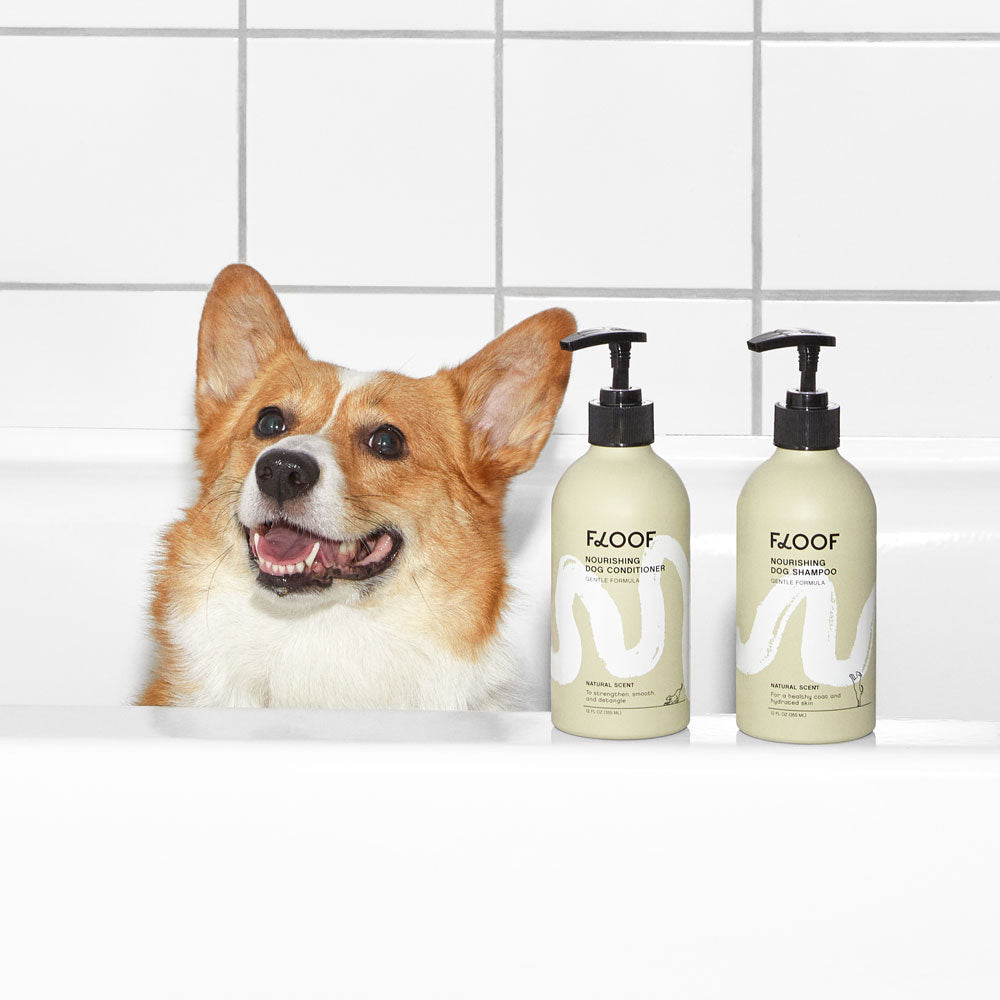 It Starts With A Care Routine
We're inspired to help all dog parents understand the importance of a good skincare routine for a dog's overall wellbeing. Our premium formulas are created by a veterinary dermatologist using safe ingredients to make caring for your dog easy and enjoyable.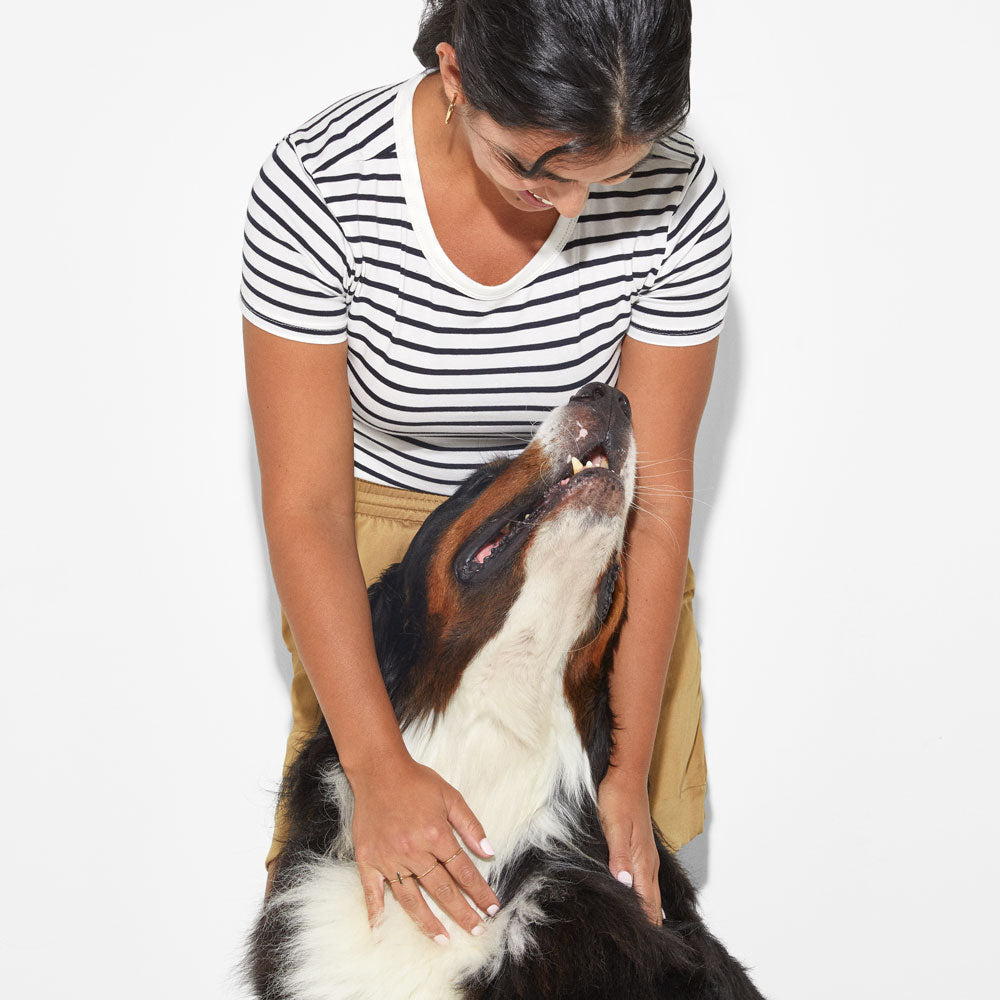 The Future Looks Furry
We envision a future with less scratching and more wagging. One where all dogs are shown the same unconditional love that they show us. Through our impact and our community, we hope to build a brighter future for both dogs and their owners—because life is better with dogs.