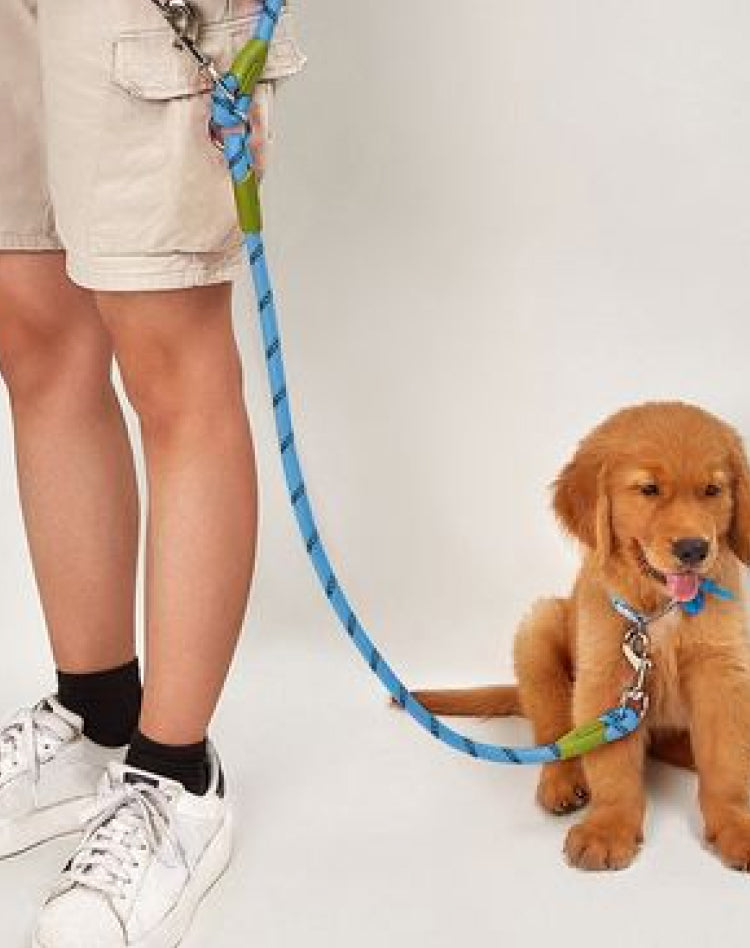 Join the Mission
Become a brand ambassador and share Floof wih your audience.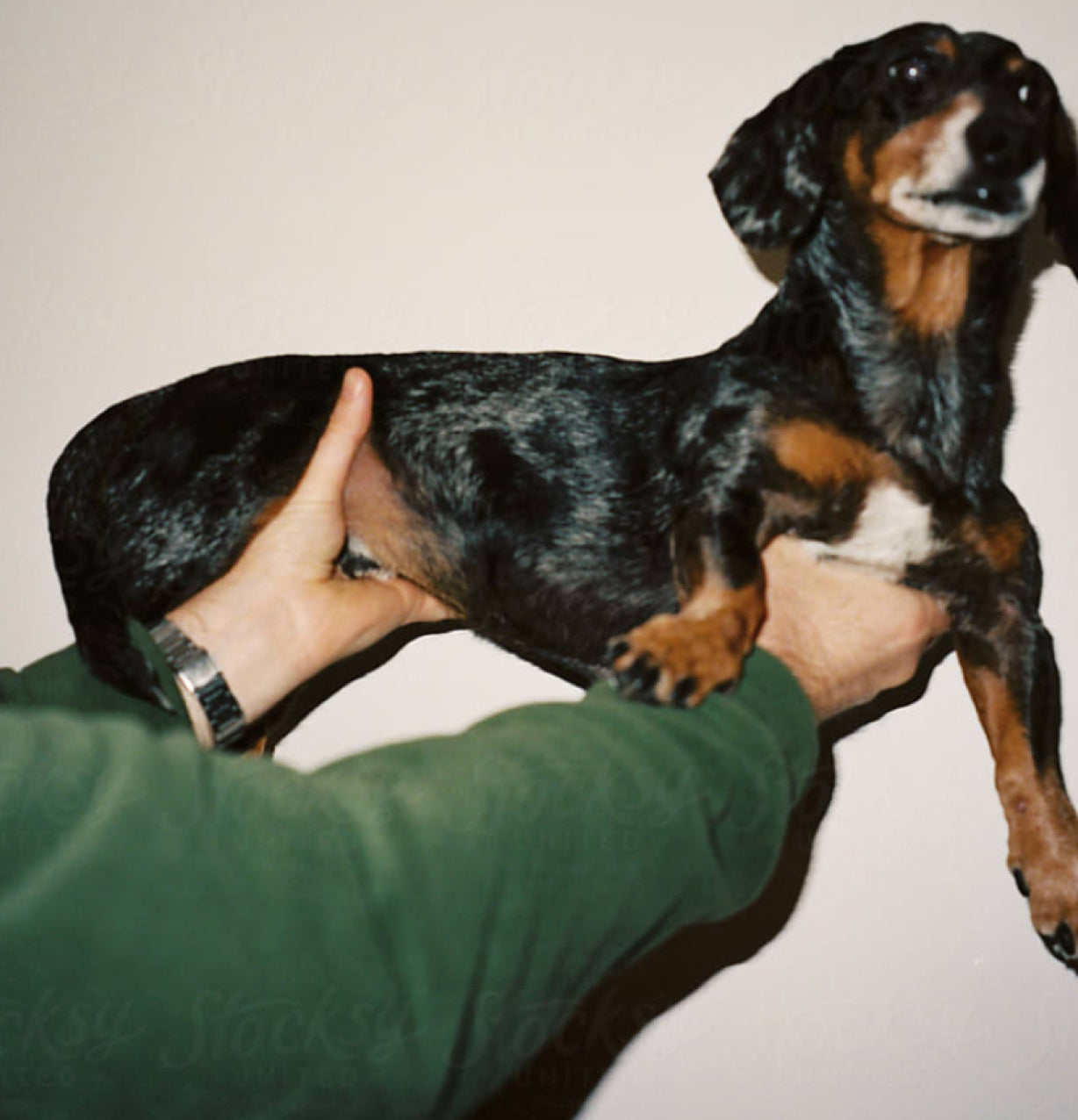 The Floof Pack
The Floof Pack is a community of brand ambassadors on a mission to raise the standard of care for dogs. Together, we can make sure all dogs live happy and healthy lives with clean, science-backed products that do no harm. Share your passion, connect with an inspiring community, earn commisions, and help us #raisethefloof.
Why Join?
Be a part of something great, and earn money as you do.
Grow Your Income

Earn commissions on all new client referrals—there is no cap on commisions!

Share Discounts

Share an exclusive discount towards Floof products with others.

Stay In The Know

Be the first to know about new product launches, campagins, and events.
Apply Now
It's easy to get started. Apply now to join the Floof Pack and help us #raisethefloof!
Let's Get Started