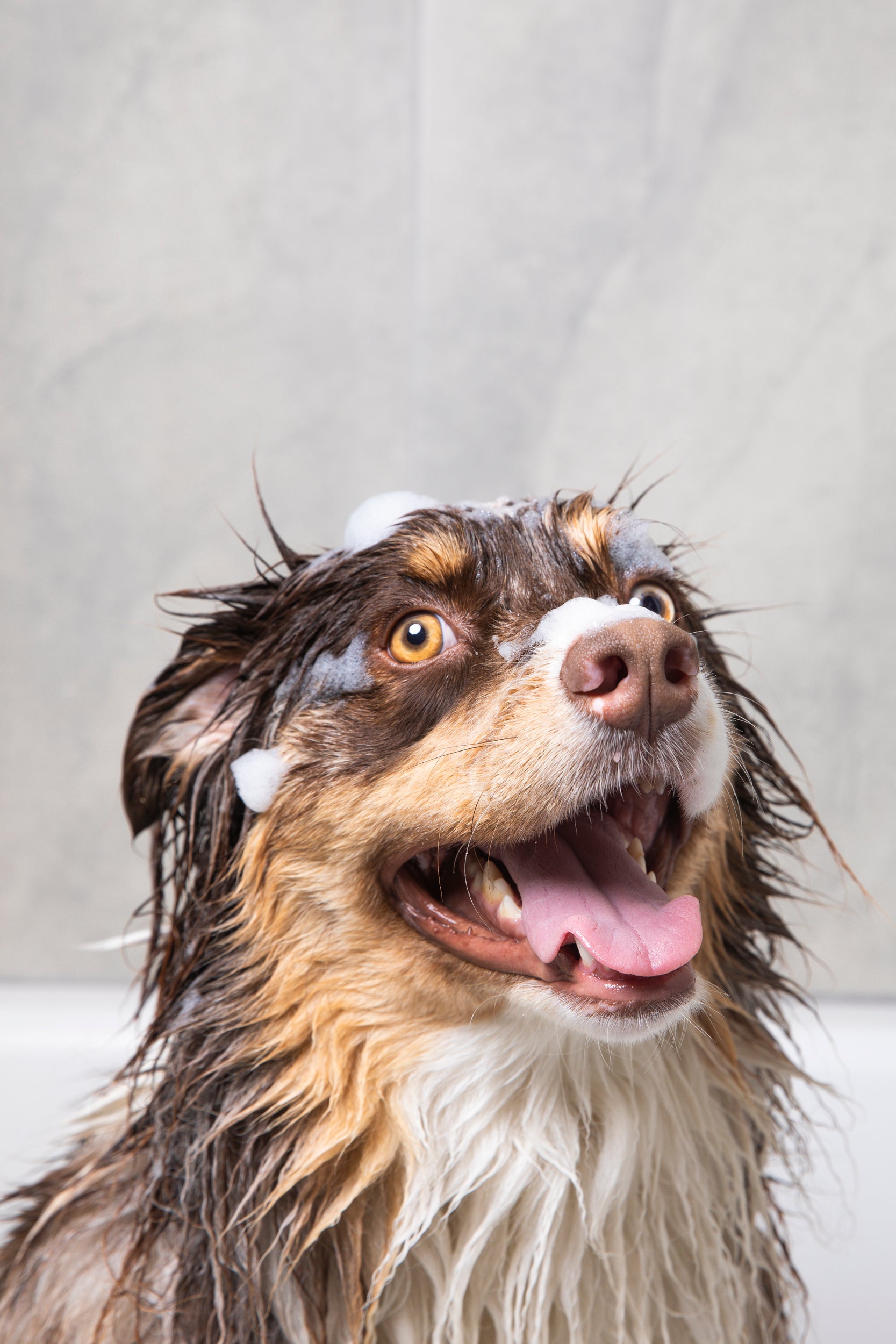 A New Standard in Care
We're here to tell you that better health for your dog starts with better skin and fur care—and safe, effective products you can trust.
Shop all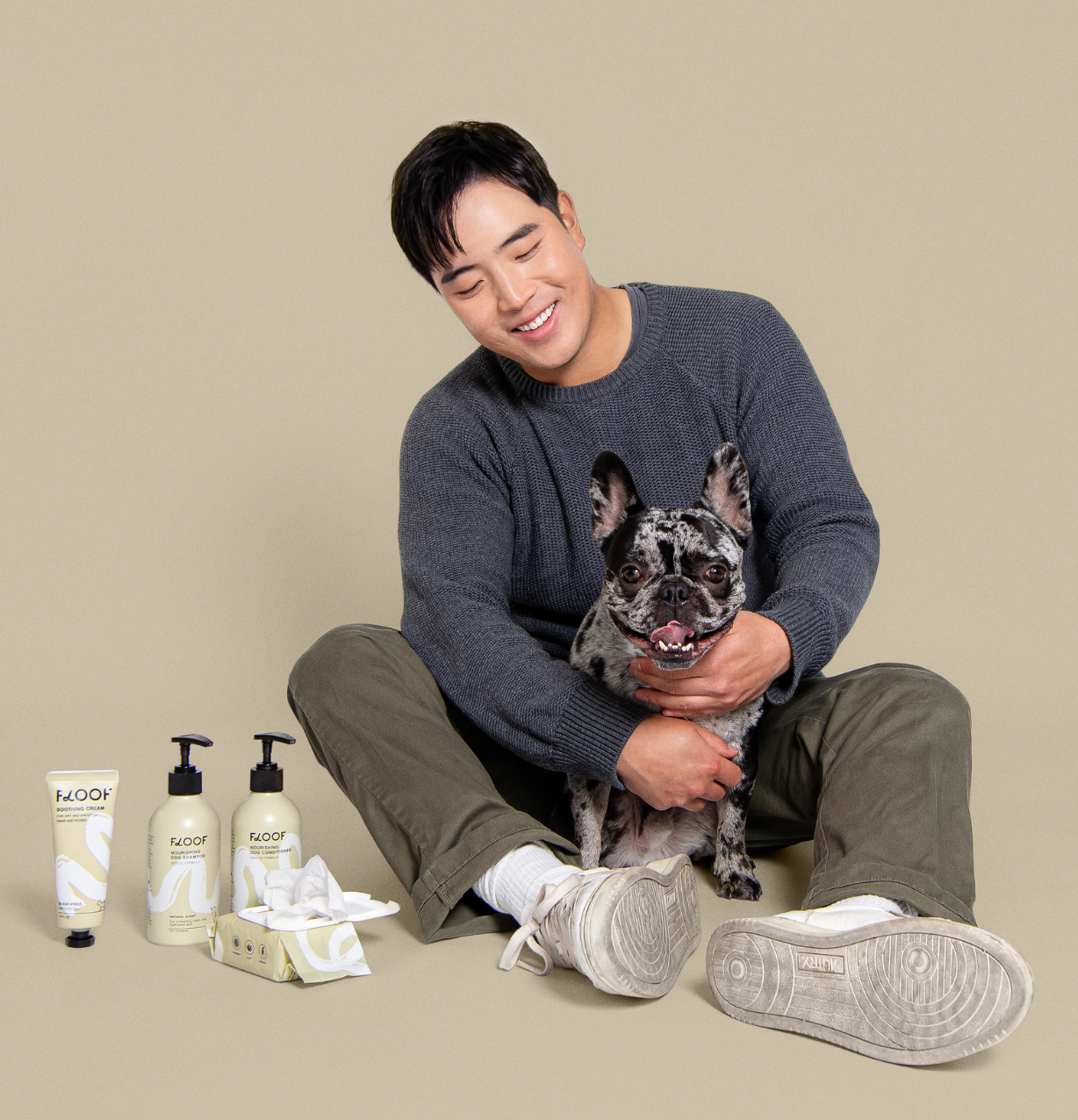 Meet Our Founder
Frustrated with the ineffective treatments for his dog Leo's allergies and the low-quality ingredients in dog grooming products, Los Angeles native Michael Kim founded Floof. Determined to create a solution, he introduced a transparent, science-driven skincare line for dogs, emphasizing quality ingredients typical of human-grade products.
Quality Skincare for Dogs
As dog owners, we want to give our dogs the best care possible—but how often do we give their skin and fur the real attention they deserve? At Floof, we make premium, science-backed formulas that address the skin and fur needs of dogs, and hold them to the same standards as our own.
Marquee
No Sulfates
No Phthalates No Synthetic Fragrance No Parabens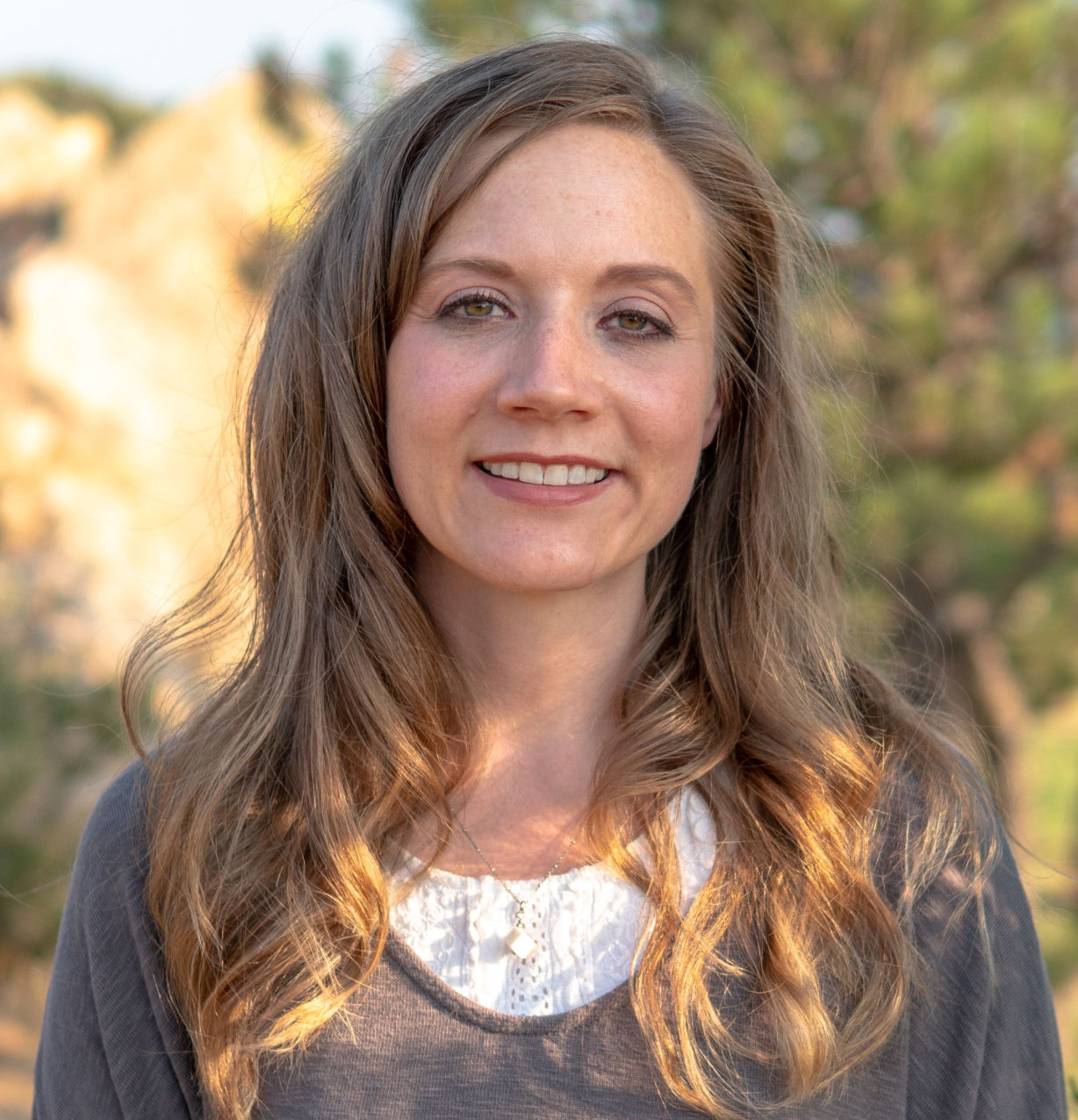 Meet Dr. Jennifer Schissler
Jennifer Schissler, DVM, is a Board Certified Veterinary Dermatologist who has over 16 years of experience in veterinary dermatology. As Floof's Resident Veterinary Dermatologist and Advisor, Dr. Schissler is heavily involved with formulation R&D, product development, and providing insightful educational content.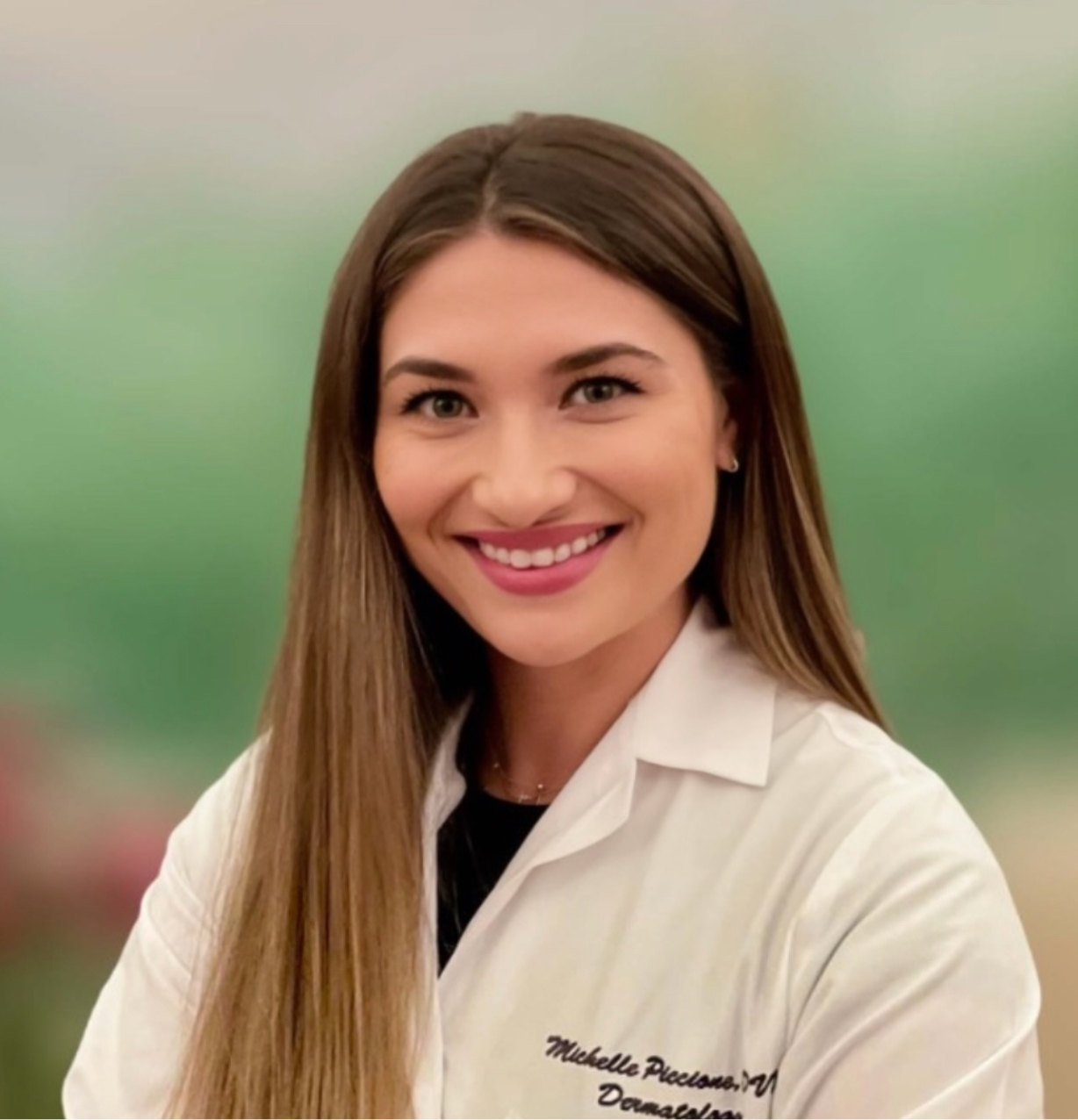 Meet Dr. Michelle Piccione
Michelle Piccione, DVM, is a Board Certified Veterinary Dermatologist currently in professional practice at VERG Veterinary Hospital in Brooklyn, New York. At Floof, Dr. Piccione plays an active role in product innovation, formulation strategies, and creating educational content.

+

Proudly Manufactured in California & Utah